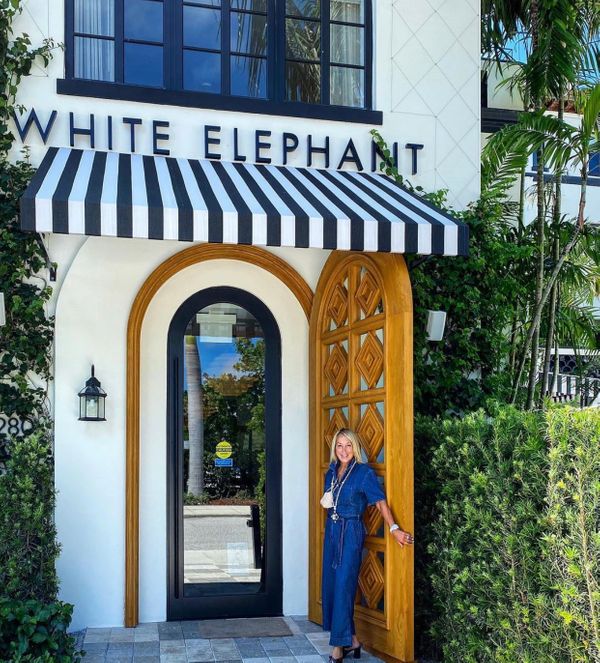 Emily Santangelo has worldwide experience in the acquisition, commission and sale of fine art for individuals and corporations. She is an art dealer and consultant to major corporations, movie production companies, architects and real estate developers.
Her credits include projects with Toll Brothers City Living, Equity Residential, MITIMCO, New England Development, Samuels & Associates, Disney and Miramax Films, among others. She is responsible for the commission & installation of Charlie Hewitt's "Urban Rattle," along the Highline at Ten23 in New York.... now an iconic part of the city.
As an art adviser Emily assists corporations and individuals in collection development through personalized service. She founded Emily Fine Art to help investors build meaningful and financially rewarding portfolios through the acquisition of fine art. EFA negotiates directly with galleries and artists on the client's behalf and offers shipping, framing and installation services for all purchases.
EFA works to expand and support the art ecosystem, building long term alliances with artists, institutions and charitable organizations. EFA also offers seminars on understanding the art market and will accompany clients to galleries, art fairs and auctions to help gain a broader scope of current trends in the art world.